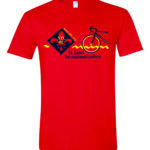 T-Shirts, Unisex sizing – short sleeve, $9.75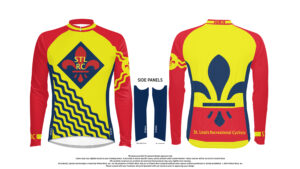 Jerseys – Men and Women – long sleeve, $75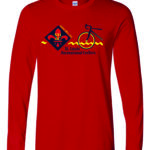 T-shirts long sleeve, $14.75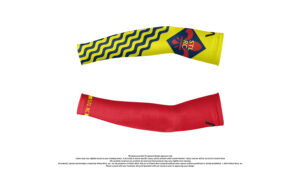 Arm Warmers for Men and Women – thermal, $28; or lightweight, $25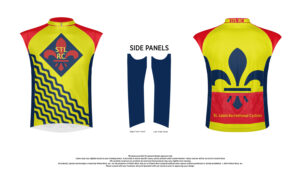 Jerseys – Men and Women – sleeveless, $68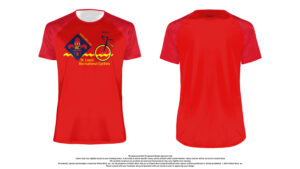 Sport Tek, Unisex sizing – short sleeve, $12.75; long sleeve, $15.75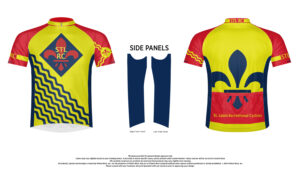 Jerseys – Men and Women –  short sleeve, $70
Purchases will be made through each vendor's "STLRC Store" and shipped directly to your homes.  Shipping cost from the Jersey vendor is $10 per order;  Shipping cost from T-Shirt vendor is $4.99 and an online fee of $1.50, per order.
As our club grows and becomes more well known, club apparel will enhance our visibility within our communities and ride locations, and benefit new member recruiting efforts.  We will also have the ability to showcase our apparel line on our new website for prospective members to consider.
Please email Janis Thompson, janthompson617@gmail.com, with a list of the apparel items you would be interested in purchasing.